I added a new page to the blog – the list of books I read in 2017 – here it is!
Books I Read in 2017
As I look at this list of books from 2017, it is notable that most of them are for book club!  We made an intention in 2016 to meet monthly NO MATTER WHAT and so we have been more organized and planful. I have also read a few books for a work book club, listened to a few audiobooks, and picked up a few kindle books for quick reads.
By Jenny Colgan
by Luke Sullivan (Book Club)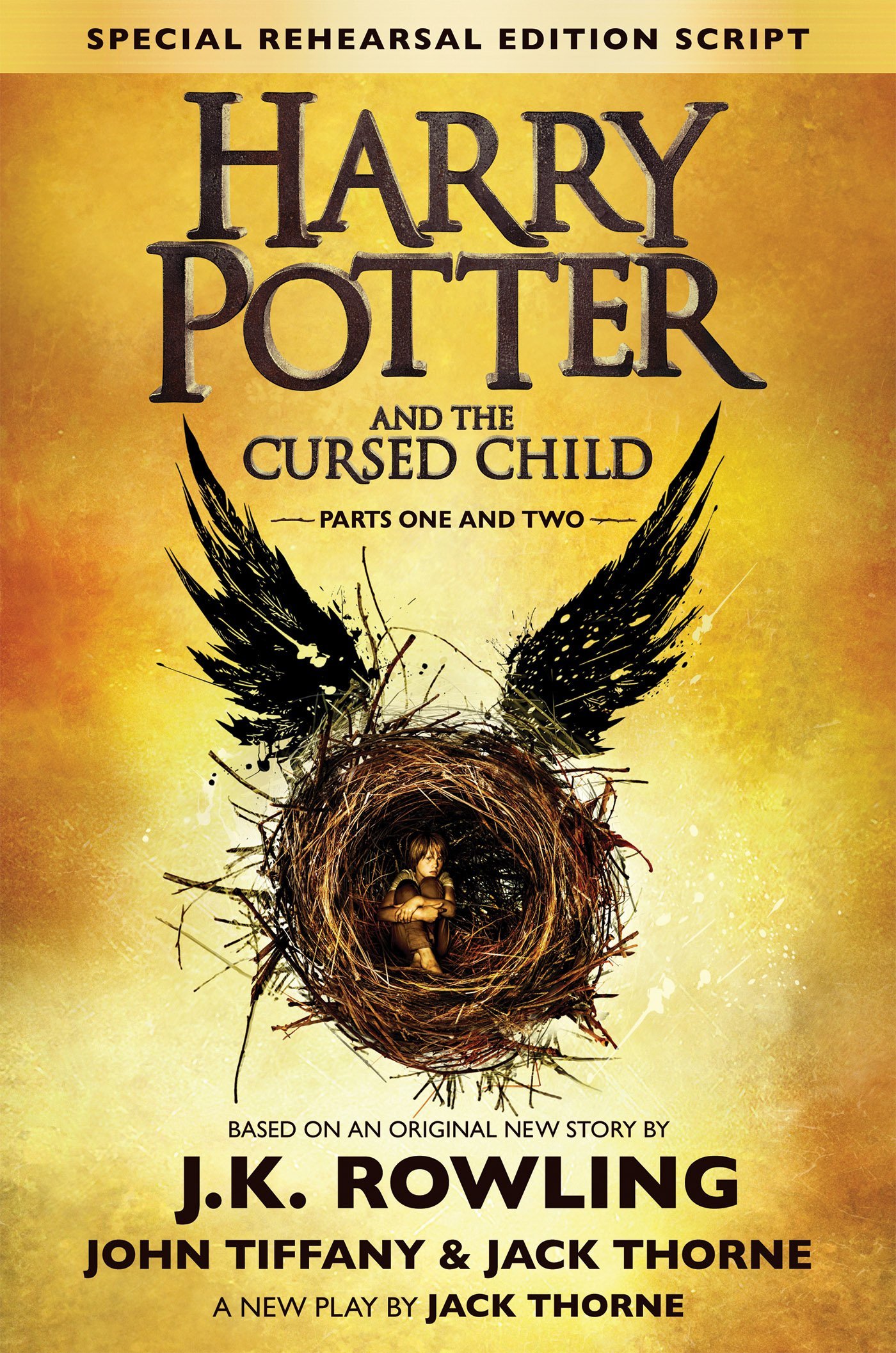 By John Tiffany and Jace Thorne
By Liane Moriarty (book club)
By Sara Bereilles (audio)
By Don Miguel Ruiz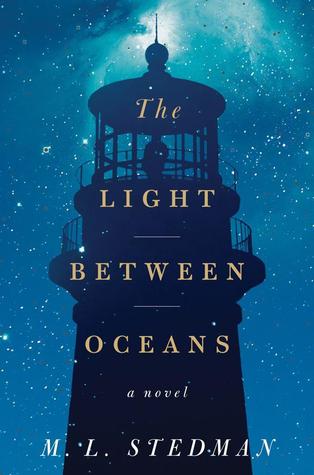 By M. L Stedman (book club)
By Lily King (book club)
By Edward Kelsey Moore (book club)
By Paul Kalanithi (work book club)
By Jennifer Weiner
By Clara Beaudoux (blog)
By Gretchen Rubin (audio)
By Jane Healey
By Fredrik Backman
By Liane Moriarty
By Stephanie Powell Watts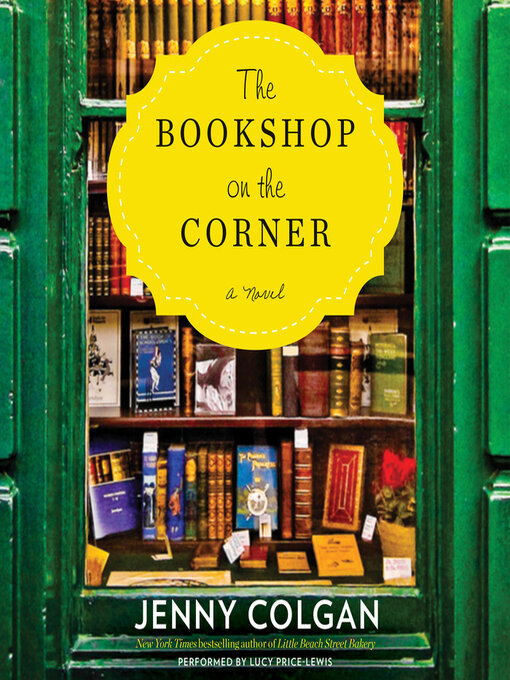 By Jenny Colgan
By Jennifer Ryan (book club)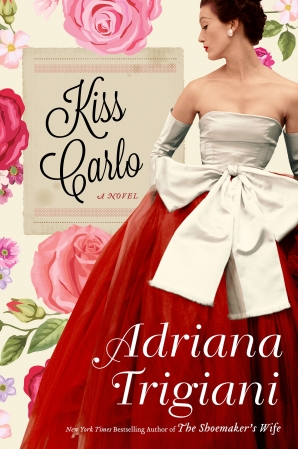 By Adriana Trigiani
By Brene Brown
By Gabrielle Zevin (book club)
By Amor Towles (book club)
By Sandhya Menon
By Lorna Landvik – did not finish
By Jane Hamilton – did not finish
By Gretchen Rubin – reading monthly